Zurück zum Blog
Active Newcomers - Let's go!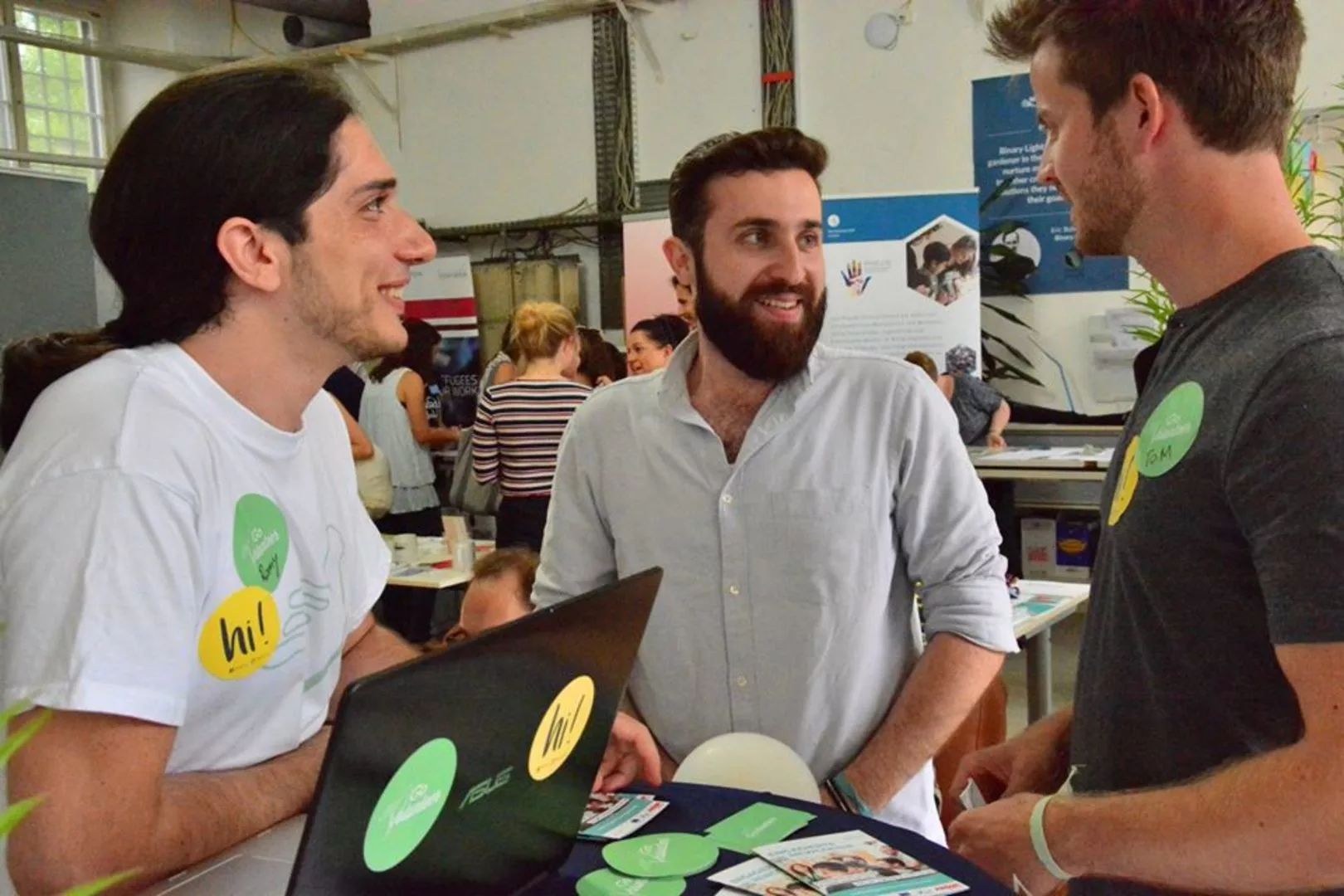 Early August, we launched our new program "Active Newcomers".
Newcomers in Germany often have many questions, but finding the answers to those questions is not always an easy feat. With "Active Newcomers" we encourage refugees to integrate faster and to establish connections by helping other newcomers in Berlin to get socially involved.
The new program is supported by our patron, the Berlin State Secretary Sawsan Chebli: "Refugees volunteer to get to know people, languages and professional life in Germany - and give something back to society as well. For many, it's exactly the opportunity they're looking for."
The project was kicked off in front of a large audience at the Volunteering Jungle in the Alte Münze. Through this project, newcomers and interested parties could talk to each other and find out about volunteering prospects from over 30 different organizations in Berlin. With the variety of opportunities, it instantly becomes clear that social engagement and commitment could be much more than handing out soup.
More information about "Active Newcomers" can be found here.
Related Articles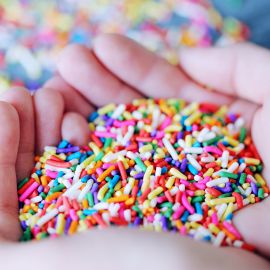 31.10.2018 – Ethnic diversity, cultural diversity, or birthplace diversity… Whatever you call it, diversity still remains a diffuse and somewhat perplexing idea. The topic has thus become an ideological battle ground.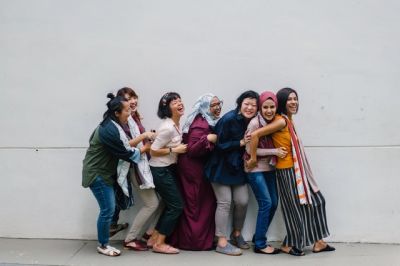 Do you call Berlin your home? Are you passionate about helping refugees in this city? Here's the perfect guide to steer you in the right direction!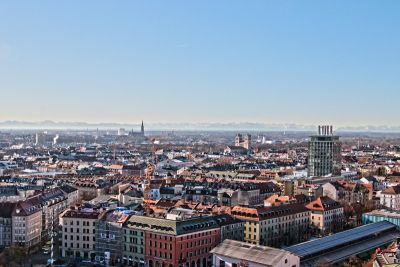 Are you living in Munich and eager to get involved in volunteering projects? Here are some tips to get started as a non-German speaker