Zurück zum Blog
5 reasons why diversity (still) matters
31.10.2018 – Ethnic diversity, cultural diversity, or birthplace diversity… Whatever you call it, diversity still remains a diffuse and somewhat perplexing idea. The topic has thus become an ideological battle ground.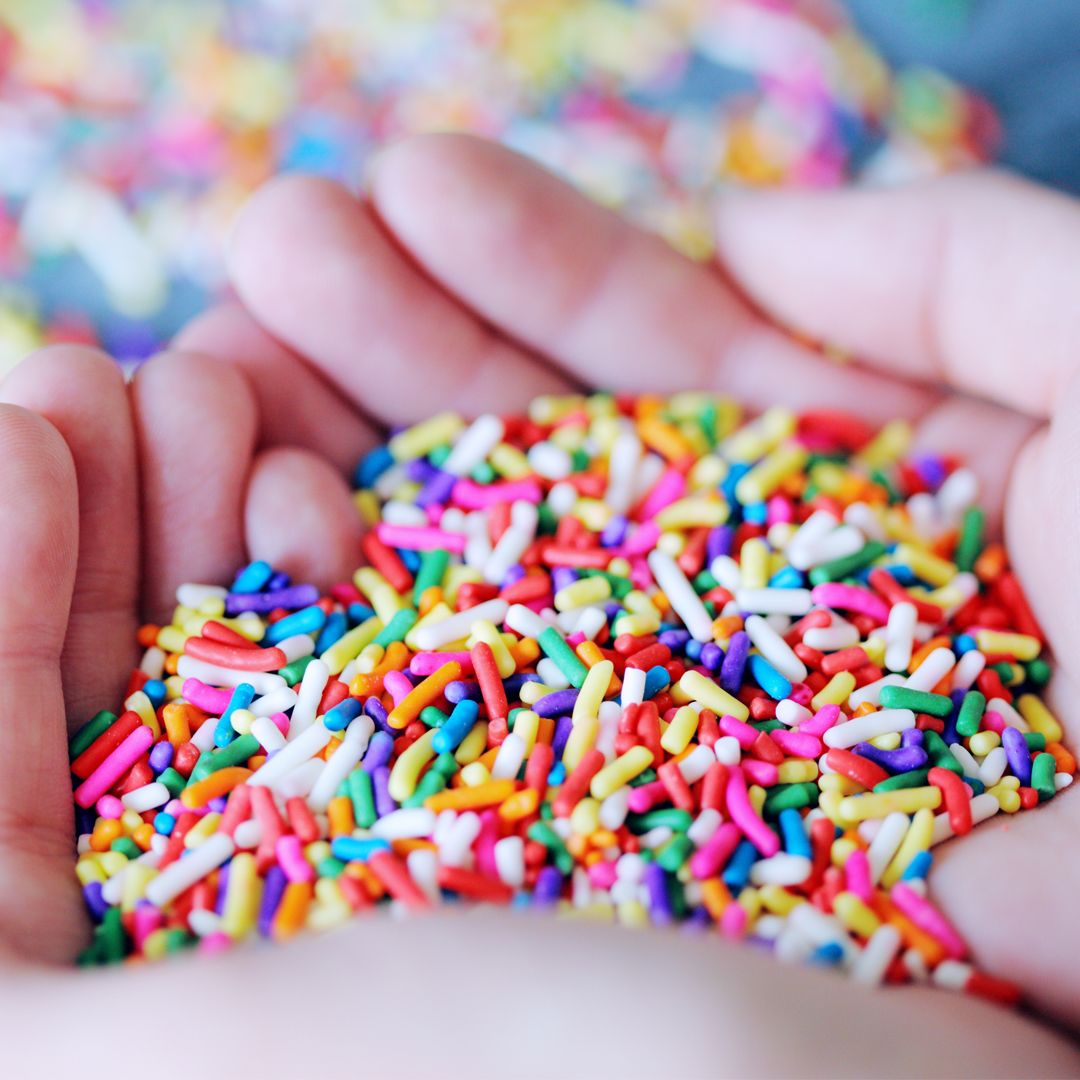 Sometimes it feels as if we forgot why diversity matters. People on both sides of the debate treat diversity too often as a matter of 'taste for multiculturalism', bringing with it only either
The best of new cultures: ethnic cuisine from hummus to ceviche, new friends from Eritrea to Finland, or the emergence of entire new music styles

The worst of new cultures: Don't new people also bring new conflicts with them and make our societies less cohesive?
Such a taste-based view makes reasonable debate very hard and often results in mere signaling of identity politics. Let's take a step away from this pit.
It's time to re-appreciate 5 key benefits of diversity.

When we attract immigrants from a wide range of countries, they…
Make us more innovative. Immigrants 'think different'. When they work together with us natives, magic happens. Steve Jobs was the son of a Syrian immigrant. Intel was founded by a Hungarian refugee. Ehssan Dariani (StudiVZ) and Lukasz Gadowski (Delivery Hero) helped kick start the German startup scene. These folks are not just cherry picked outliers. It turns out there's ample research that more immigration and more diverse immigration simply make us more productive, period.
Give us bigger paychecks. But don't they take my job? It turns out, they really aren't. This is a bit puzzling, but the bottom line is that low skilled immigrants often cannot replace natives fully in their jobs. When immigrants are hired, natives as a response specialize more. For example, they move into communication and management roles. This adjustment can be a bit uncomfortable at first but it means close to zero (net) job losses and even bigger paychecks for natives.
Integrate themselves more easily. Would you rather have 1 million immigrants from Turkey or 100.000 each from 10 different countries? That's a cold hearted question, but one researchers are asking. They find that migrants in more but smaller groups have bigger incentives to learn the language. Presumably because they integrate more smoothly, they also create fewer political divisions among natives.
Spread our values. Wouldn't it be better for countries like Egypt, Eritrea or Moldova if people stayed put and worked towards more stable, even democratic forms of government? It turns out, when people emigrate out of such countries, they do exactly that. Countries that send their people to democratic destinations like Germany tend to see more votes for parties that are closer in values to our own. They also spread skills and knowledge they learn from us back to their home countries.
Make us more open. Because of these benefits above, diversity of immigration makes natives more open to liberal immigration policies. When immigration works, and diverse immigration often does, then we relax our sometimes skeptical attitudes towards migrants and are more ready to receive more of them. A truly virtuous cycle.
Diversity remains a hotly debated topic in Germany and beyond. We need this discussion, and appreciate different viewpoints. There's still much to discover, learn and improve as we make diversity work for all of us. Getting there won't always be easy (many things in life aren't), but we believe it's an endeavor worth undertaking.
To foster this debate, GoVolunteer runs the #SoBuntIstDeutschland campaign ("Germany is colorful"). We strive to promote a fact-based and balanced view on the subject and encourage you to share your own perspectives and experiences: How has diversity impacted your life? Let us know on Facebook, Instagram or through [email protected]. We will share your story with our community if you would like us to.
To learn more about the So bunt ist Deutschland campaign and the work of GoVolunteer, click here.
Disclaimer:
To make this a better read, we have taken the liberty to be a bit imprecise. We commit at least three sins. First, we cite empirical studies for certain countries, often the US, that suggest (but do not prove) their results could elsewhere. Second, when we write "all", "all" can come down not to 100% but 'only' > 98% of the population. Third, we use the term diversity a bit loosely. Diversity as we define it increases when a country has more immigrants and/or more diverse immigrants.


About the authors:
Johann Harnoss holds a PhD in Economics for his academic work on the economics of immigration and diversity. He started this research during his time at Harvard University where he earned a Master in Public Administration. Johann is a founding member of GoVolunteer as well as its Academic Advisor. You can contact Johann at [email protected] and follow him on twitter @Johann_Harnoss.
Malte Bedürftig holds a Master in Economics (Economic Development) from Universitat Pompeu Fabra, Barcelona. He is the founder and CEO of GoVolunteer. Prior to that, he was a consultant in the public and social sector, focusing on issues around migration, youth unemployment, and the impact of digital technology. Malte's vision for GoVolunteer is to promote an active society in which everyone can transform their unique potential into social action. You can contact Malte at [email protected] and follow him on twitter @beduerftigm.
Related Articles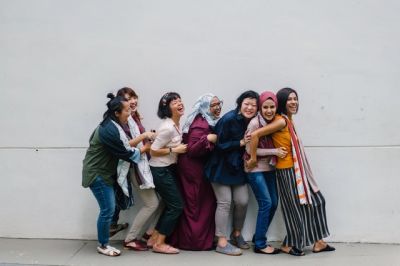 Do you call Berlin your home? Are you passionate about helping refugees in this city? Here's the perfect guide to steer you in the right direction!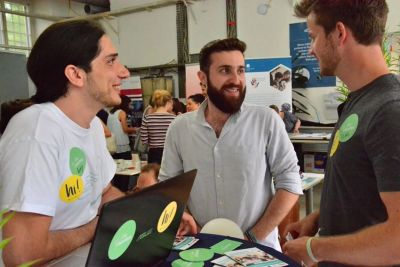 Our new program "Active Newcomers" has started. We help refugees to integrate faster and to establish connections by helping other newcomers to get socially involved.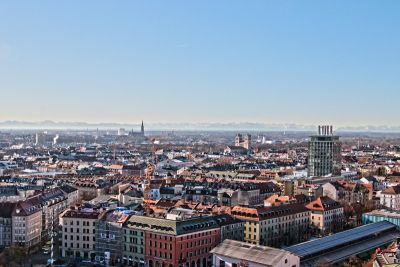 Are you living in Munich and eager to get involved in volunteering projects? Here are some tips to get started as a non-German speaker